Bischoff's

Shades of the West

7247 E Main Street
Scottsdale, AZ - 85251
P: 888 239 5872
F: 480 945 3583
Bischoff's

Gallery

3925 N. Brown Avenue
Scottsdale, AZ 85251
Phone: 480-946-6155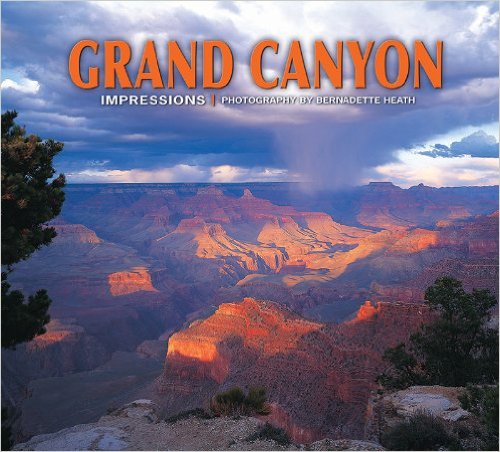 BT467 Grand Canyon Impressions
Recommend to a friend

A Collection of Photographs
Retail price without tax:
$12.95
Description
Grand Canyon Impressions
Foreword by Mike Buchheit, director Grand Canyon Field Institute. Heath has a passion for the landscape of the Grand Canyon, from its dramatic vistas to its subtle beauties. This collection of inspiring photographs captures the Park's human history—pictographs made by ancient tribes, paths of early explorers, relics of old mining settlements —as well as its natural history, which inspired the establishment of the Park in 1919, and earned it the title of one of the Seven Natural Wonders of the World.
Paperback